User:Soupperson1/Price
From Brickipedia, the LEGO Wiki
Hi, I'm Soupperson1 and this is a step by step guide on how to add a price.
Step 1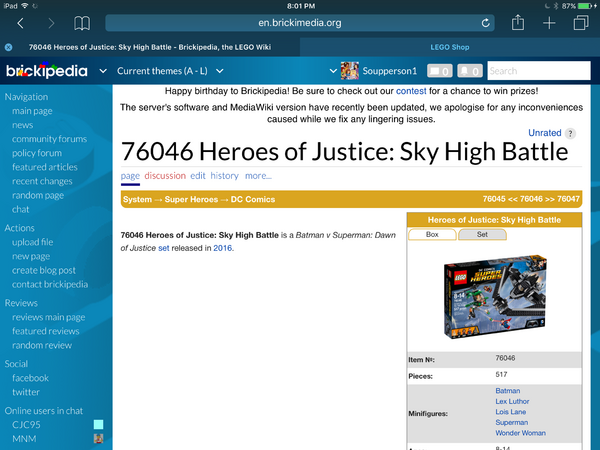 Find an article without a price.
Step 2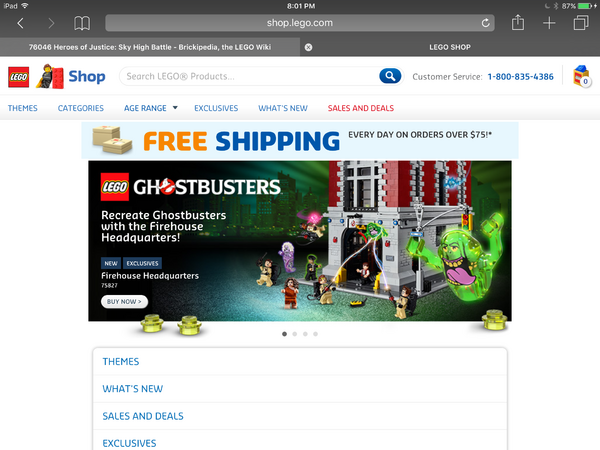 Go to shop.LEGO.com
Step 3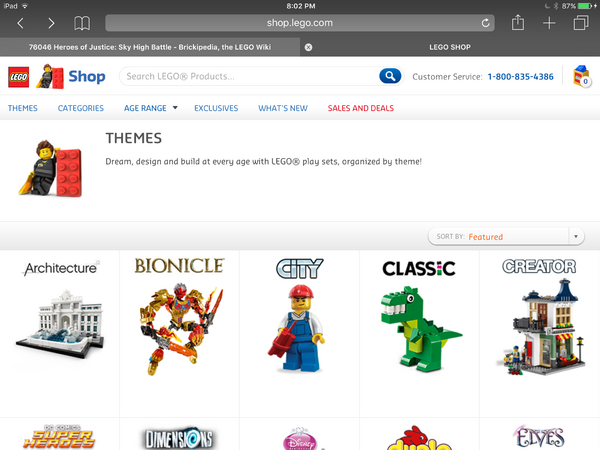 Find the theme your set is from
Step 4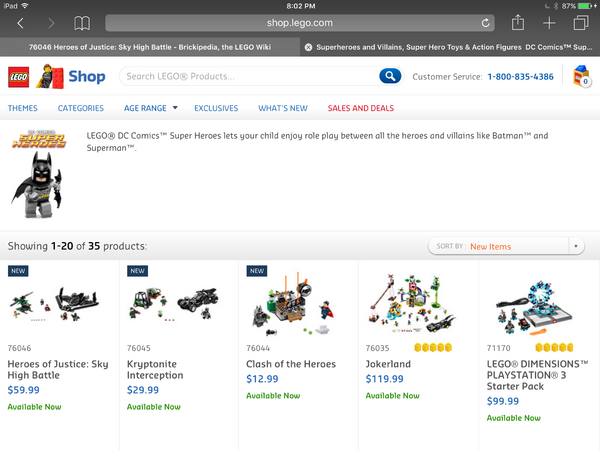 Find the set and its price
Step 5
Return to the set page and click the edit button, it is under the article's header and beside "discussion" and "history".
Step 6
Once done save the page.
If you have any trouble ask on Special:Chat or leave a message on my talk page,User_talk:Soupperson1.