From Brickipedia, the LEGO Wiki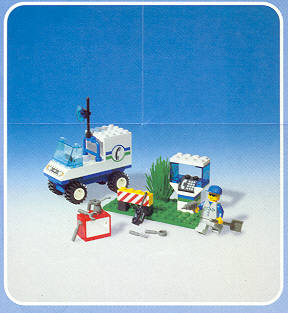 Juniorization (or Juniorisation in British English) refers to simplified (building) designs using larger parts, which makes the "juniorized" sets easier to construct by younger LEGO builders.
Town Jr., Jack Stone (theme) and the 4 Plus theme, along with its subthemes (City (4 Plus), Pirates (4 Plus) and Spider-Man (4 Plus)) are examples of juniorization. Unlike the other themes, Town Jr. does not feature minifigures that are larger than the ordinary minifigures.