Review:5004591 LEGO Star Wars Poster 2015 Episode IV/NovaHawk
From Brickipedia, the LEGO Wiki
http://images.brickimedia.org/avatars/global_66_l.png NovaHawk


Joined: December 29, 2006  

№ of Reviews: 2  

№ of Featured reviews: 0
---

I saw Sibo reviewing this poster, so I thought I may as well write my own.
I received this poster for free as a part of the annual May the Fourth promotion. I ordered online so obviously all my purchases along with the poster were sent to me. Here's one of my boxes:
And I open it to find the contents very well protected with bags full of air: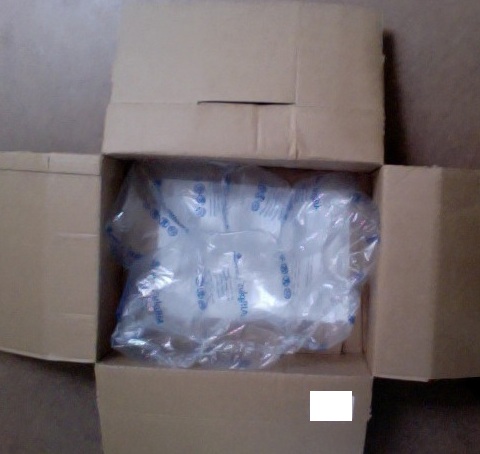 Let's remove the protection and see what's inside!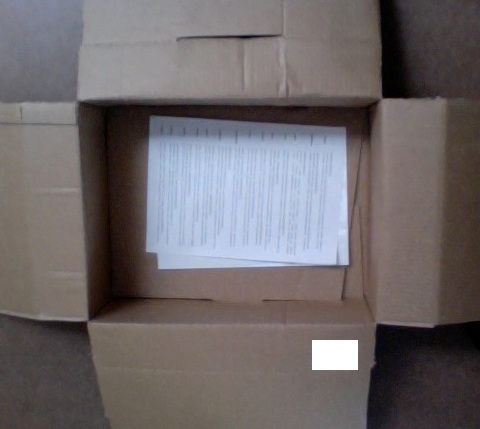 Yep. That's right. In this box, I got the poster. Just the poster (and the invoice which listed just the poster). I would have thought that maybe it would have been packed with the rest of my order, but no, it got its own special box. Not that I'm complaining ;)
So here's a picture of the contents of my box, the poster and the back of my invoice: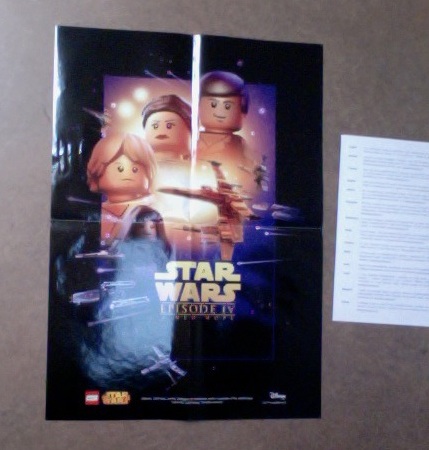 The poster itself is pretty well done, if you're not sure what it's based on, here's a comparison of the the LEGO version and the original: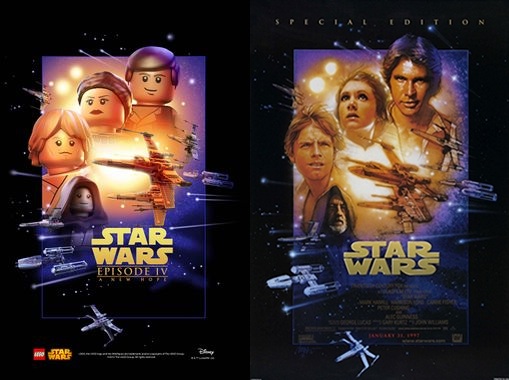 As you can see, it mimicks the actual poster pretty well. Leia's expression doesn't really match, but I don't think we have a better expression for Leia to put there. It should probably be noted that unlike several LEGO posters, there's nothing interesting on the back- just some writing in one of the corners telling you to visit the LEGO Shop site to find out how to collect the other Star Wars posters.
| | |
| --- | --- |
| Making sure the poster arrives undamaged | 5 / 5 |
| Price (free) | 5 / 5 |
| The actual poster | 4½ / 5 |

So what do you think? Do you like this poster, and want to collect the other five? Jealous of me getting an extra cardboard box? Leave your comments below!
Comments (5)