From Brickipedia, the LEGO Wiki
| | |
| --- | --- |
| | This article is still under construction. More content may be added in the near future. |

[] Please note- the opinions expressed on user blogs do to reflect the opinions of the Brickipedia community as a whole. This content is only the opinion of the user(s) posting the material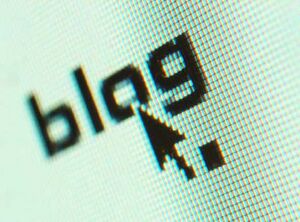 Like most wikis, Brickipedia's users may create pages known as user blogs. However, the following rules must be followed on the site:
User blogs and user blog comments must have a point to them. Any user blogs or user blog comments interpreted as spam, vandalism, nonsense, etc. will be subject to deletion by an administrator.
"Sign here" or non-editing related "Sign-up" blogs are not permitted on the wiki. Brickipedia has a forum dedicated to RPGs and other games, found here.