From Brickipedia, the LEGO Wiki
Captainjackster

Name:

Captainjackster

Years:

| | |
| --- | --- |
| 8 | This user joined Brickipedia 8 years, 1 months, 0 days ago as of March 21, 2023. |
Welcome,

Guest

!
Overview
[
edit
]
Welcome, <insert name here>, to my user page. I'm Captainjackster, and I'll try to submit as many customs and contributions as I can. If you wish to contact me, leave a message on my talk page. I joined the Brickimedia network on February 22, 2015 and am a pretty active member on Brickipedia and Customs. I also have a LEGO.com account.
Friends
[
edit
]
My Contributions
[
edit
]
Edits:
| | |
| --- | --- |
| 4,288 | This user has made 4,288 edits on Brickipedia. |
I made my first 1,000 edits in 2015.
I made my first 2,000 edits in 2015.
See Special:Contributions/Captainjackster
My Customs:
Captainjackster's DC Universe:
The Nolanverse

Captainjackster's MARVEL Universe:
Other
BrickfilmNut awarded me this on August 18, 2015.
Gold Brick

BrickfilmNut has awarded you a Gold Brick! Gold Bricks are awards given by users to other users for all their hard work. Great job!

You can copy the code for this Gold Brick and add it to your userpage.

BrickfilmNut also added the following comment: For updating all of the Dimensions images!
Omega X gave this to me for coming in third place on his caption contest.
Winner of Caption Contest!

This award signifies that you have came third in Omega X's Caption Contest!

Congratulations! =D
Other things
[
edit
]
Themes I Like
[
edit
]
My LEGO Collection
[
edit
]
My sigfig
[
edit
]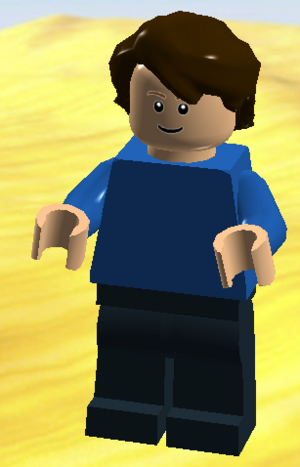 Polls
Which of these is your favourite theme?
You are not entitled to vote.
You are not entitled to view results of this poll.
2 votes have been cast since the poll was created on 01:16, 10 September 2015.
poll-id C5B5986290A8B5804CC91E0E26543328
Pictures Only I Really Care About That I Found On Google (You don't have to look at these, I just put them here for me)
[
edit
]
See also
[
edit
]